Kim Mortiboys - Front of House Receptionist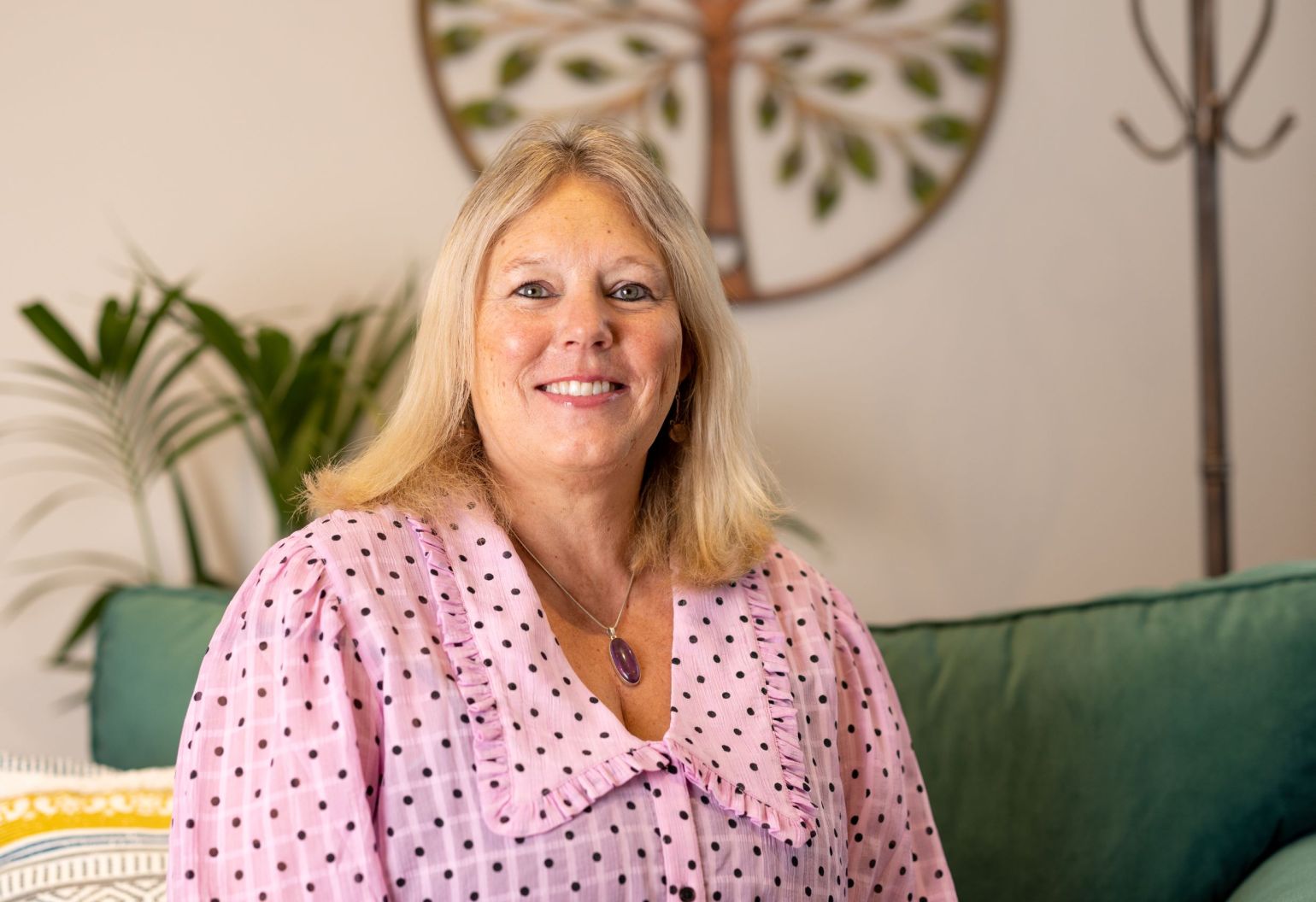 Kim previously worked at British Airways for 10 years in a supervisory role before joining Mortiboys in 2001. Kim's measured manner and dedication soon saw her taking on the role of Practice Manager and she has seen the practice go from strength to strength attracting patients from all over the country for a wide spectrum of treatments.

Kim enjoys welcoming patients to the practice and her cheerful personality and sense of humour gets even the most nervous patients to smile! Over the years Kim has developed a good knowledge about Dental Health and is very capable of providing some good advice to our patients.
Outside of the practice, Kim runs a busy home, spends quality time with Marc and the children and can sometimes be spotted at a yoga class worshipping the sun!